Chichen Itza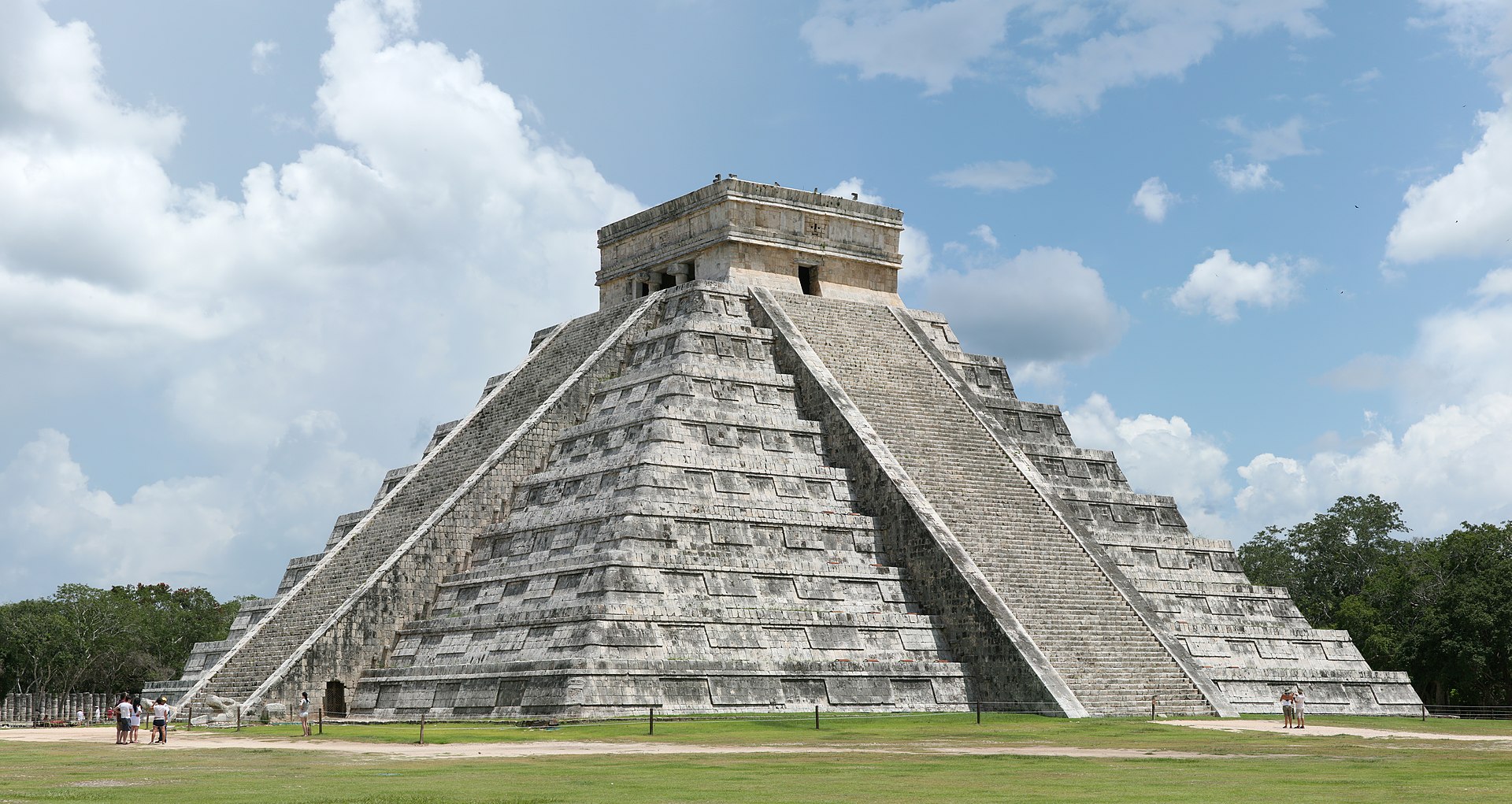 The Temple of Kukulcán (also known as El Castillo) in Chichen Itza, Mexico.
Chichen Itza (Yucatec Maya: Chi'ch'èen Ìitsha') is a large pre-Colombian city built by the Maya people in Yucatán State, Mexico.

Facts About Chichen Itza
Chichen Itza is one of the largest cities built by the Maya.
The core site of Chichen Itza developed during the period of 750 and 900 AD.
There are many cenotes (water-filled sinkholes) at Chichen Itza, including the most well known, Cenote Sagrado, which was believed to be used as a site for sacrifices to the rain god Chaac.
The Maya name "Chi'ch'èen Ìitsha'" means "At the mouth of the well of the Itza", the Itza being a politically and economically powerful ethnic group in the area.
It is one of Mexico's most popular tourist attractions and attracts over 2 million tourists yearly.
Where is Chichen Itza?
Chichen Itza is located in the Yucatan state of Mexico.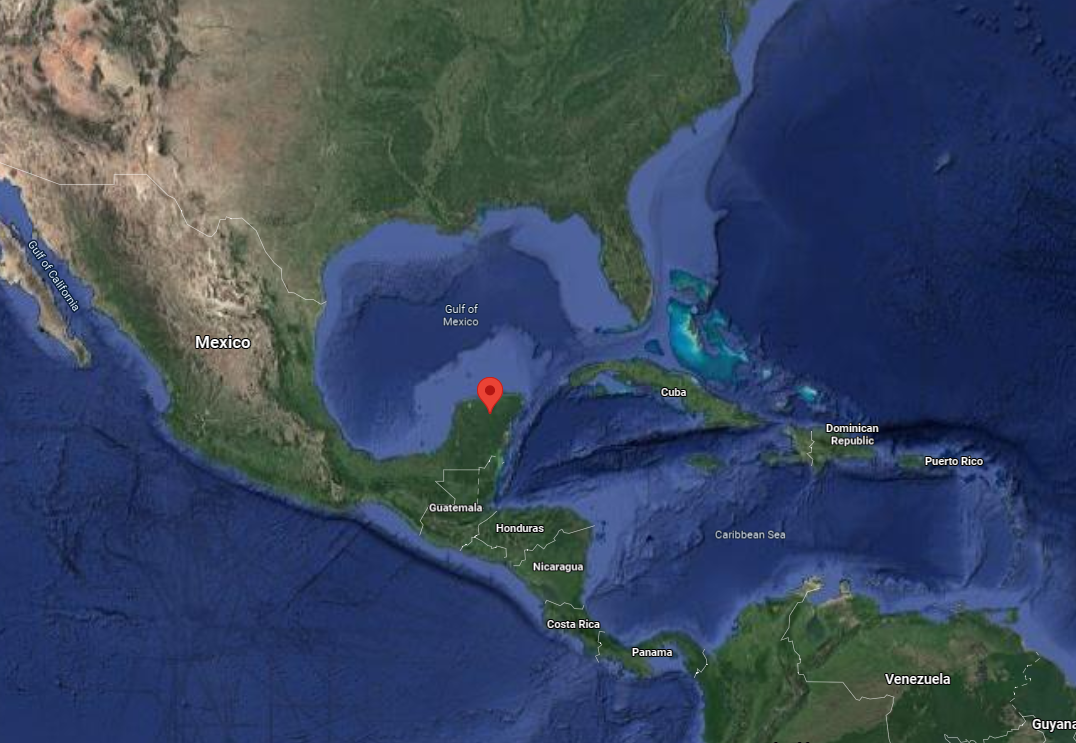 The current time at Chichen Itza is: